Bring your stories to life.
Go beyond slideware. Bring the power of cinematography and breath fresh life into your presentations.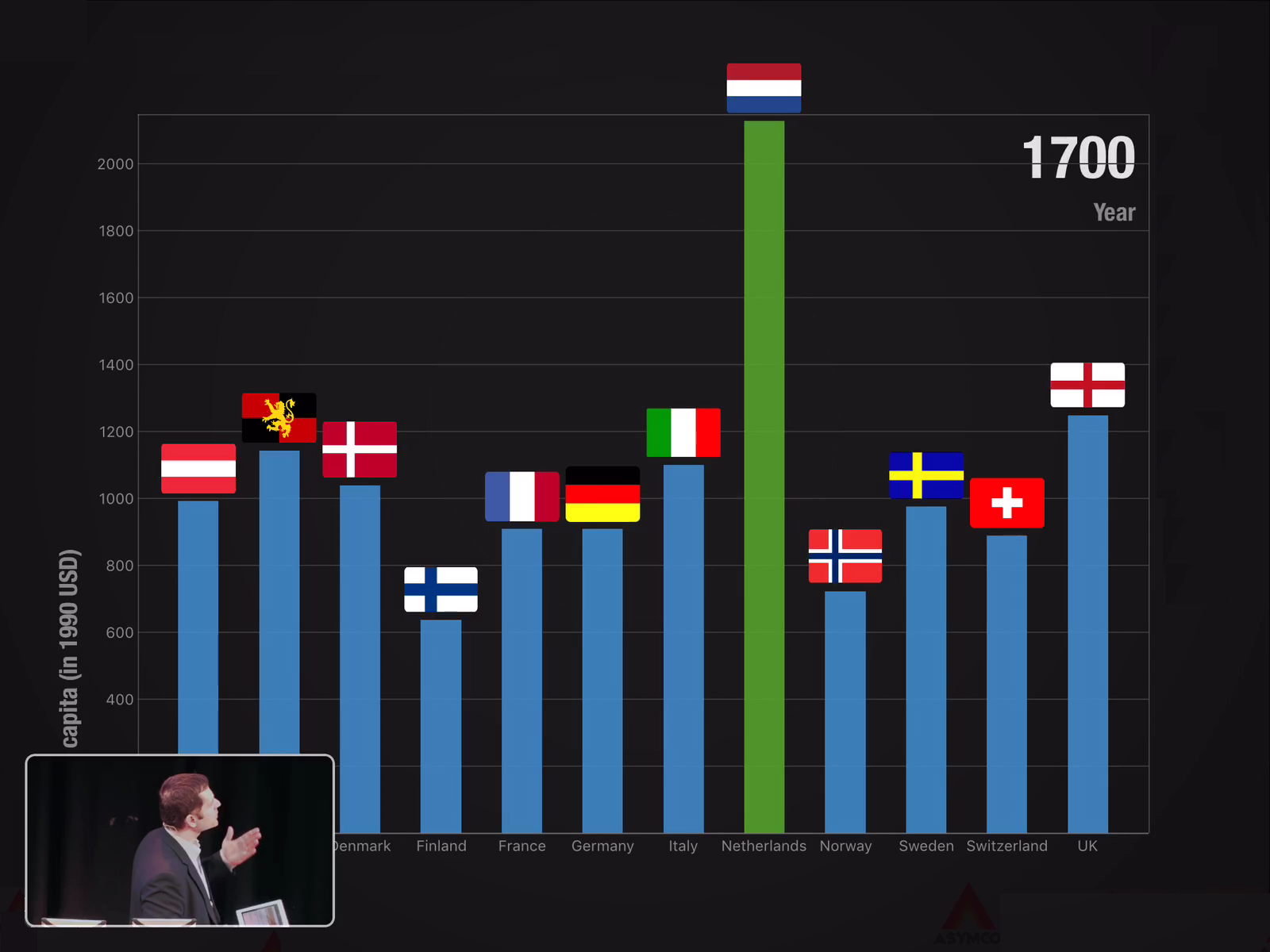 Ideas in Motion
Stop boring your audience with bullet points. Engage them: Slide to reveal data, zoom in to focus, or highlight key data points. All using simple, natural gestures.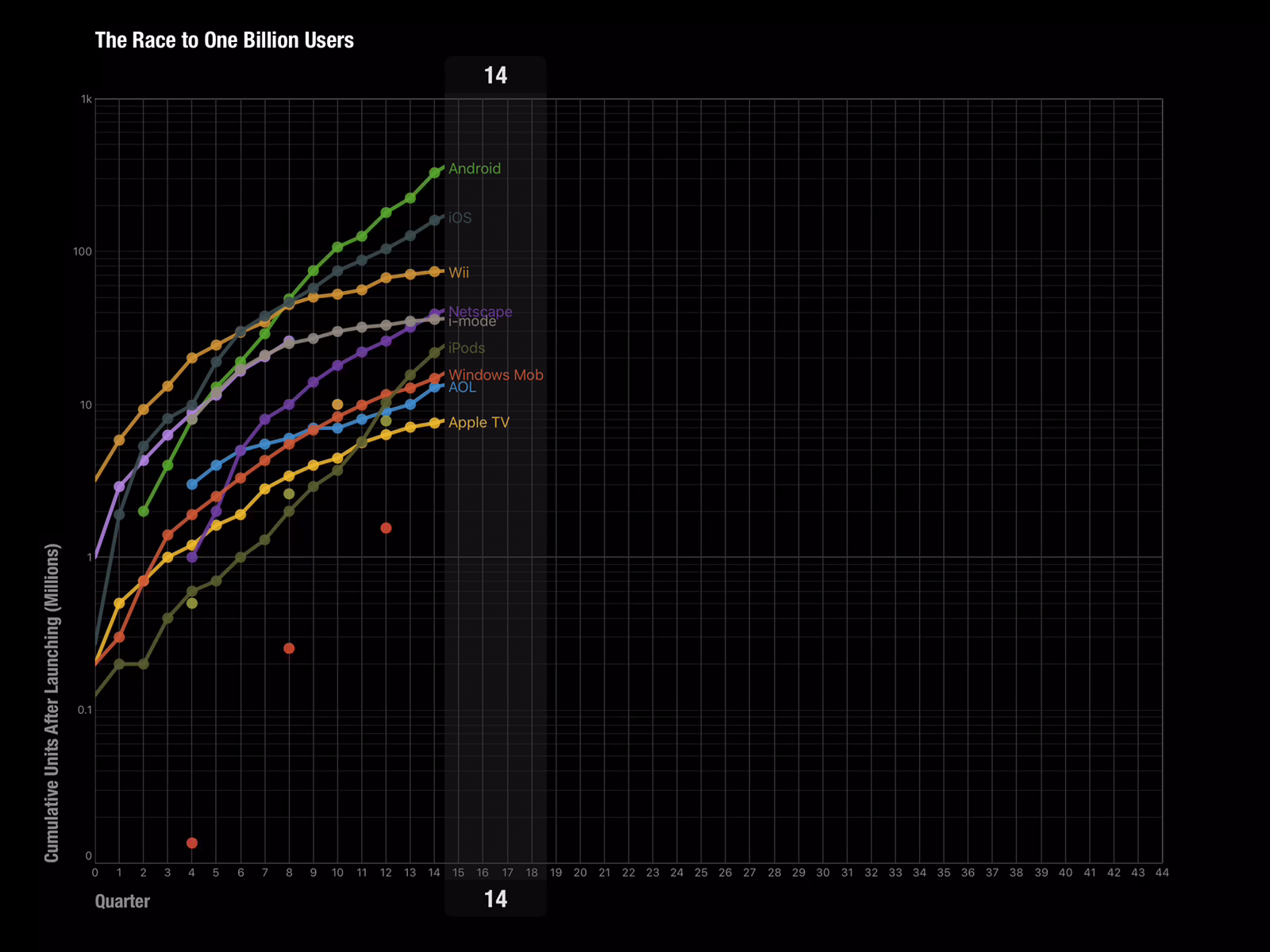 Adapt to your Audience
Hand waving not required. When answering questions, pivot the data in question to reveal a different perspective.
No Data Left Behind
Bring all your data: slides, spreadsheets, images, PDFs, cloud data, video.